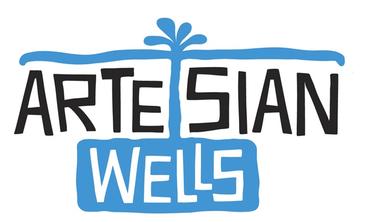 Artesian Wells- Natural Artesian Bottled Water For Your Health
A Matter of Taste- 100% Pure and Natural Artesian Water Delivered to Your Door
You can really taste the natural difference in Artesian Wells bottled water. Artesian Wells simply tastes better. And it's no wonder! Our 100% natural and pure artesian water has a superior balance of the proper minerals and nutrients important to maintain a healthy body. Our water is sodium free and has a PH Balance of 7.8, which is perfect for your body.

Hayden Water Company
Bottled Water Delivery Service in Sheboygan, Green Bay, Milwaukee, and Beyond
We proudly distribute our bottled water throughout Wisconsin, including:
Plymouth
Sheboygan
Manitowoc
Fond Du Lac
Oshkosh
Appleton
West Bend
Slinger
Home and Office Water Delivery Service Available. Click the button on the right side to contact us!
Artesian Wells water can be found at these local retailers