Private Label Bottled Water and Co-Packing
Does your company have a new brand? A new logo design? A special event? Hayden Water Company offers private labeling and co-packing options. We can custom label our bottled artesian water with your branding for your next corporate, hosted, sponsorship, or private event.
We also meet your individual packing and shipping needs for your private label water bottles.
Call us at (920) 892-4543 or email info@haydenwater.com for more information.
You can also contact us here and we will get back to you shortly.
Below are some of our private label products: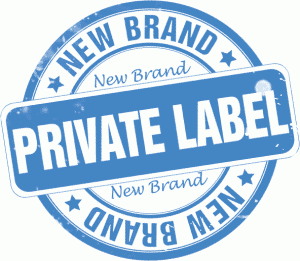 Private Labels